Acupuncture is important and effective at treating fertility issues which have become so widespread in recent years.
Different factors may contribute to fertility problems most of which can be treated effectively or improved with acupuncture.
As well as helping with Unexplained Fertility, it can be used to address specific fertility problems such as PCOS, Endometriosis and recurrent miscarriage.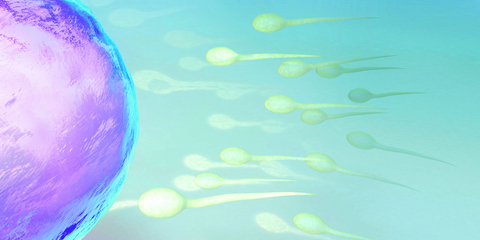 For
Women
Acupuncture can help promote ovulation, regulate the menstrual cycle, improve the lining of the endometrium and reduce stress.
For
Men
Acupuncture can improve sperm count , sperm motility (swim rate)and sperm Quality.
Acupuncture can be used pior to and throughout the IVF Cycle. Research in IVF clinics have found several advantages to supporting IVF with Acupuncture.

Acupuncute can help increase oestrogen levels if they are low, it can enhance follicle/egg quality, improve ovarian responsivity, relieve the side effects of drugs, reduce stress, improve the lining of the endometrium and increase implantation rates.

The principle of treatment will be tailored specifically to each person and will vary throughout the menstrual cycle to give the patient the possible outcome.

For IVF the acupuncture treatment protocol will follow the IVF program set out by the Fertility clinic.

Ideally acupuncture should be used to strengthen your body for 2-3 cycles or more before conceiving to optimise your pregnancy and your baby's health.