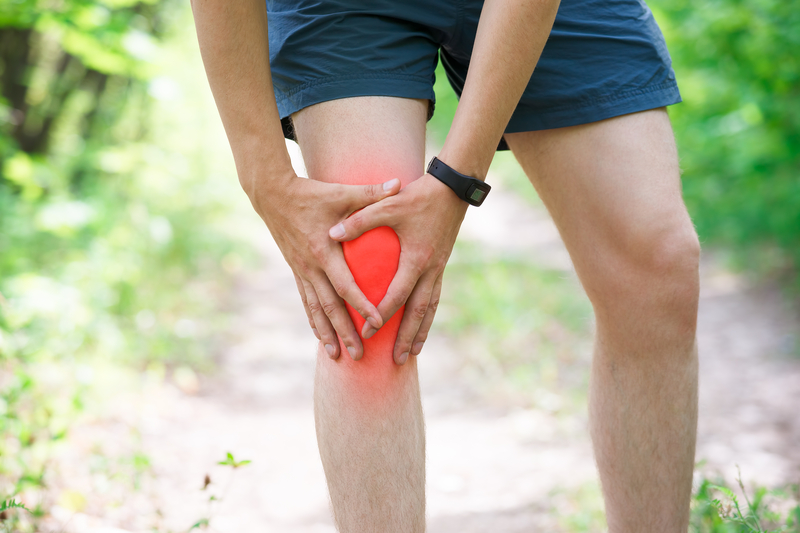 Acupuncture is widely known as being effective in the treatment of pain from both Trauma and Arthritis.
Our bodies have an amazing capacity to recover sometimes it just needs to be nudged in the right direction.
Osteoarthritis is a disease of the joints which is characterized by pain and stiffness in the joints, localized swellings and a creaking or grinding sensation when moving. The knee can give way because muscles around the joint structure are weakened and they can become bent or bowed.
It mainly seems to affect people as they get older but it can also affect younger people. It most commonly affects the knee and hip joint but it can affect other joints in the body.
Western Medical Treatment usually involves anti-inflammatory medications, physical therapy, exercise or stretching and rest.
Studies have shown that Acupuncture can help reduce the swelling and inflammation around the joint and reduce pain.
Sports Injuries - Neck Pain, Shoulder Pain, Knee Pain
Acupuncture has been used for centuries in Asia to treat injuries. Today it is widely used by most athlete professions to treat injuries and optimise performance.